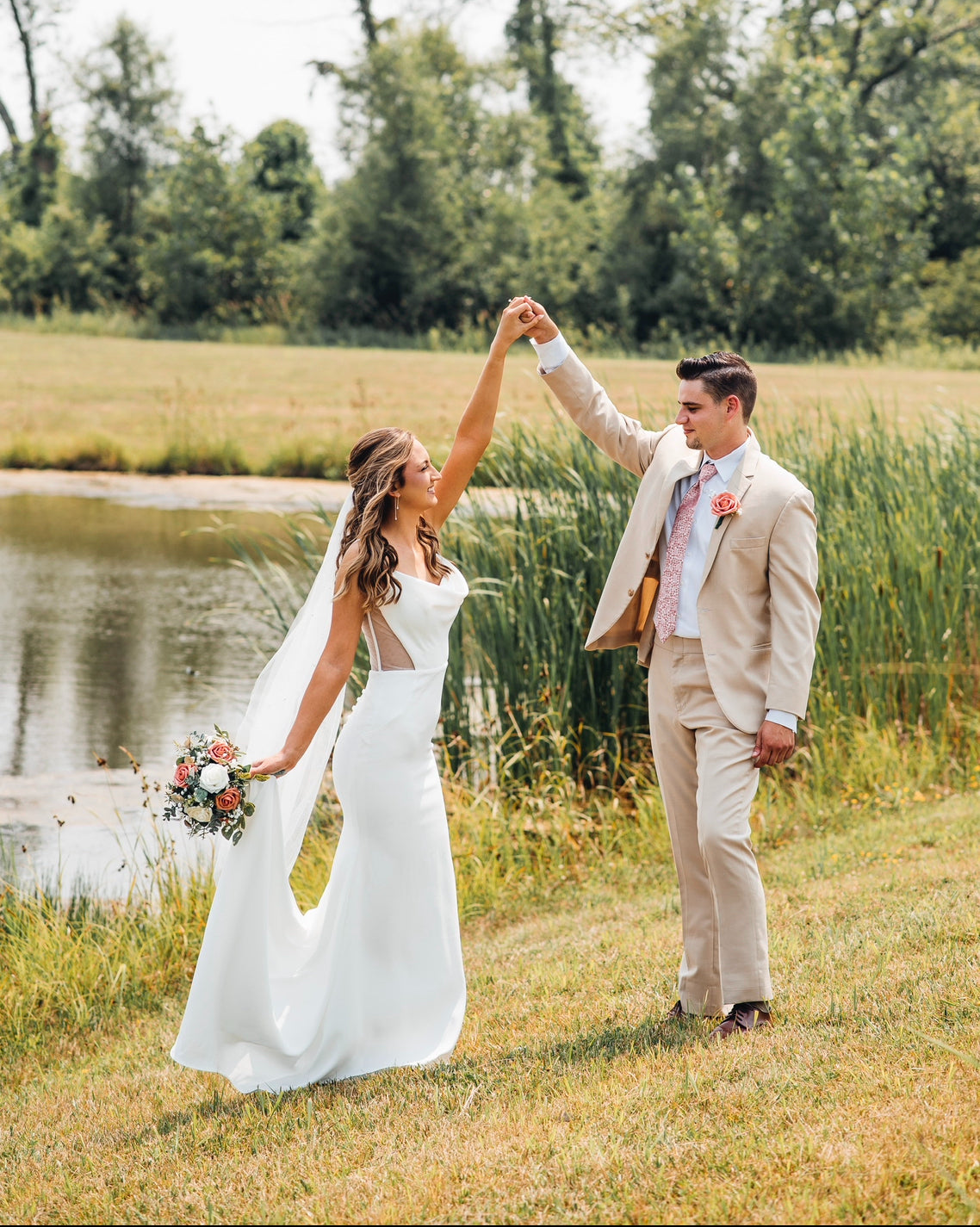 ABOUT US
Welcome to Bullheaded Hat Company – your destination for exceptional leather patch hats that redefine your personal brand. Founded in Northeast Missouri, we're driven by a commitment to quality, integrity, and genuine craftsmanship.
Roots and Growth
We began in a garage with Christian values and big dreams. Our journey in the Midwest shaped our commitment to quality and growth. We're proud of where we came from and excited about where we're going.
Personalized Service
In a world of automation, we offer personal connections. When you contact us, you're speaking to a real person who cares about your satisfaction. From our family to yours, we are excited to work with you!
Owner, Avery Schultz